East Point Academy, Lowestoft, is donating to Lowestoft Foodbank
Back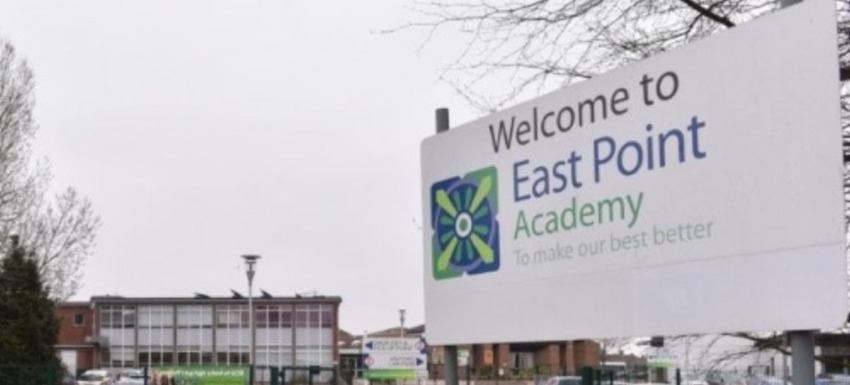 May 4th 2020
A generous £70k donation has been made to the Inspiration Trust family of schools - which we are a part of - to help us to support our communities during the coronavirus crisis. Each of the 14 schools within the trust has received a donation of £5k. East Point Academy is donating £5,000 to Lowestoft Foodbank.
Richard Dolding, Principal at East Point Academy, said: "I'm incredibly proud that our school can donate £5,000 to the Lowestoft Foodbank. This organisation is helping so many families during this difficult time - we're pleased we can support their work."

Sam Porter, from the Lowestoft Foodbank, said: "A huge donation like this is a massive help and we'll spend it on supplies for local people. Even when the world returns to normal, we will be here to support people with the repercussions of this crisis – and this money will make a big difference."
Click here to out how other Inspiration Trust schools have used their generous donations.