EPA students lead the way with fundraising efforts
Back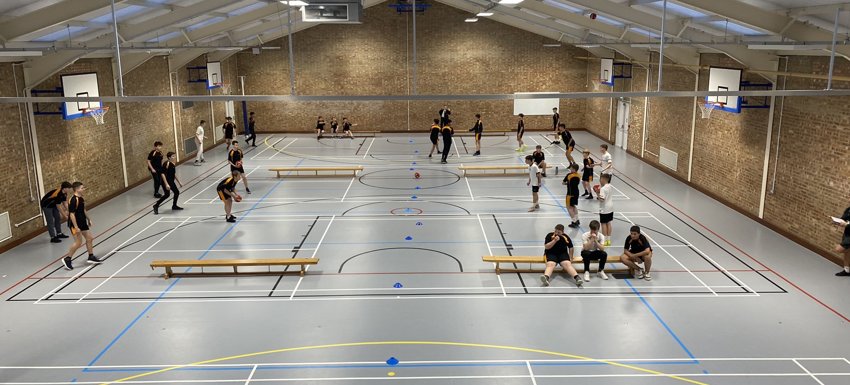 December 10th 2021
East Point Academy's 'Charities Committee', a group of students involved in raising money for various causes, have recently raised a significant sum of money for some very important charities.
Students organised and took part in various fundraising activities, including a dodgeball competition whereby teams entered, with their entry fees being donated to their charity funds. In addition to this East Point Academy also held a non uniform day for pupils and staff which was very well managed and supported by the whole academy community.
A fantastic £836 was raised for Children in Need, and £600 was raised in support of a member of staff who took part in Movember.