East Point Academy accepted onto the Beacon School and University College London programme for Holocaust education
Back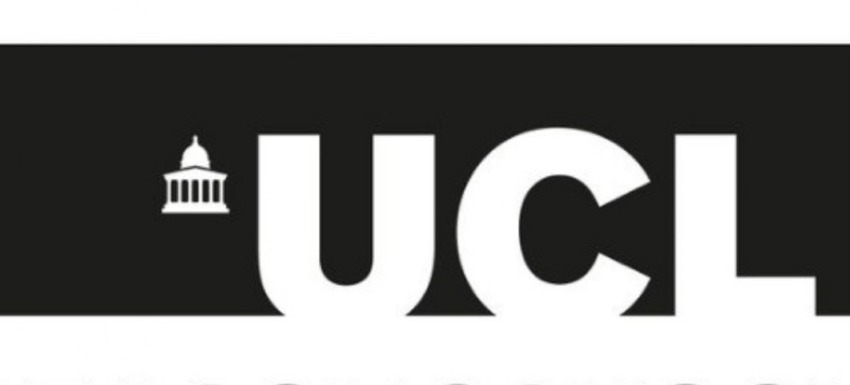 July 22nd 2020
East Point Academy (EPA) has been selected to join the Beacon School programme for 2020/21 and will work closely with the University College London (UCL) for Holocaust education. Only 25 schools across the country have been awarded Beacon School status for the next academic year.
History teacher, Catlin Beales, will be running the programme at EPA and redesigning the Holocaust curriculum in reflection of what she has learnt from the programme.
The aim of this is to improve pupil outcomes as well as to provide improved SMSC opportunities.
Aside from Continued Professional Development and the impact on the curriculum, Beacon Schools endeavour to create links with other schools as well as with local MPs in order to create a culture within the community.
The UCL is a world renowned university, rated top class for education. This programme will combine the research done by the UCL Centre for Holocaust Education with real life, day-to-day teaching of a challenging topic.